Air Cargo
Beone is one of the leading air cargo service providers in Dubai. Whether it is small package or large cargo, import or export, we offer complete range of air freight solutions.
Currently our air logistics has the following countries:
China - Vietnam - Thailand - Cambodia - Taiwan - Hong Kong - Japan - Korea - Indonesia - Malaysia - USA - Mexico - UK - Canada - Brazil - Argentina - Turkey - Kuwait - Oman - Saudi Arabia - Egypt - Syria - UAE - Qatar - Democratic Republic of the Congo - Tanzania - Nigeria - Uganda - Togo - Algeria - France - Germany - Italy - Netherlands
What to
Expect
We offer full documentation and insurance services, customs clearance, warehouse space, and further transportation as required. We ensure that the quickest, most efficient and cost-effective transport cycles are maintained while ensuring the secure delivery of our air freight goods.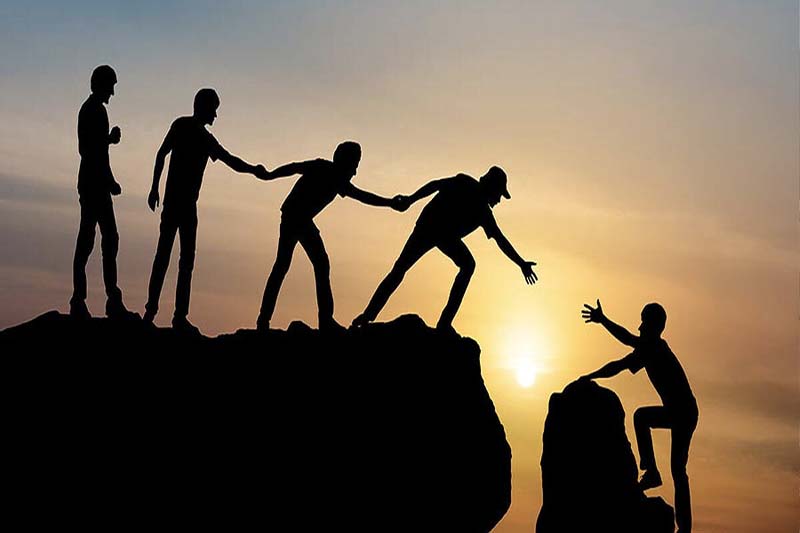 Always at your
Help
Our team is highly trained and totally dedicated to offering the best services and experience to the customers. We have a team of experienced professionals who are very skilled in the complexities of the air shipping process and can make your experience very smooth.
Standards

Compliant

Beone Logistics follow the highest standards of business ethics. We guide you throughout the process and also share the detailed tracking of your consignments. We promise a cost-effective, safe & secure and on time delivery of your shipment to the desired destination.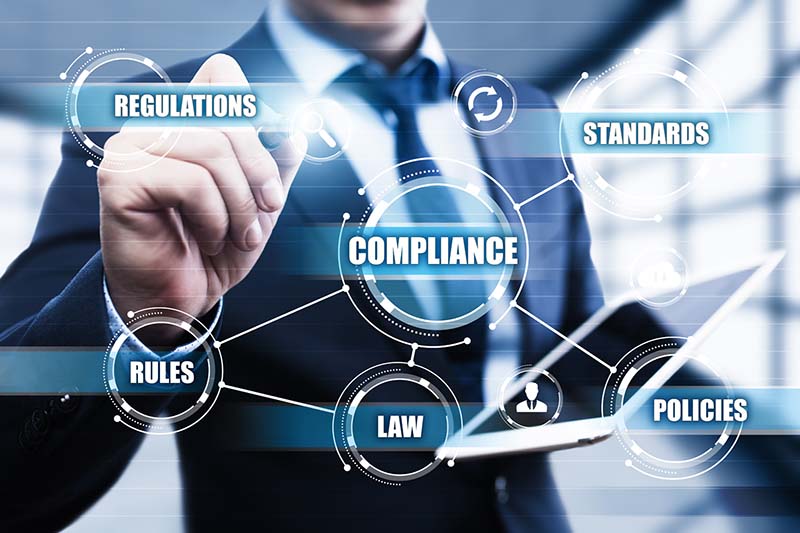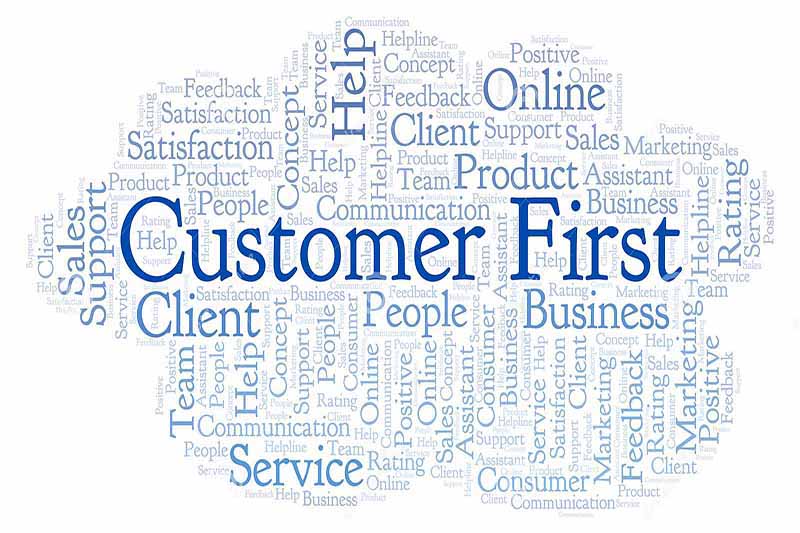 Customer comes
First
We keep transparent and professional approach towards business and customers. We focus on customers' requirements and provide operational excellence to execute the job with a motive of providing infinite logistics solutions capable to handle huge volume of any size and our personalized air freight services let you enjoy a cost-effective solutions.